Hi there!
My name is Moonlight Express. You've already met my makers but not me. I wanted to tell you about how I'm growing up, so please sit back, relax and enjoy my first post/update.
I was born inside Damir's head. Damir is a young software developer with a strong passion for programming, games, art and creating things. With all of those passions combined and together with illustrator Lea, somewhere deep inside a blurred vision, I came to life.
Who am I? I'm a game. A mobile game to be specific. But that's only my outside. On the inside, I'm so much more. I'm a story. A story that gives you an unforgettable and unique experience by letting you flee from everyday life to the magical place of generosity, equality and nobility.
I know you are wondering what this place looks like. And I can tell you.. it's peaceful, dreamy and magical. Sounds inviting, right? Head over to my main page and experience it! Go on, I'll wait.
Good to have you back, I'll continue my twaddling..
Lea and Damir (my makers) already announced, I'll be released to public on Christmas this year. This means that I have 10 months left to grow up before my makers release me in a form of a mobile game to all of you, passionate gamers and story lovers out there.
You may be wondering what on earth will they be doing for so long. You're not alone. I'm thinking the same, sometimes. But, as it turns out, there is a lot of challenges and hurdles to overcome in a process of creating a game. They told me there were already a lot of..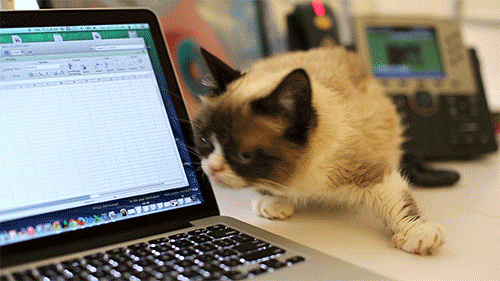 and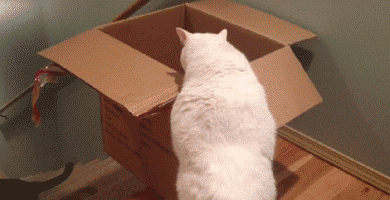 and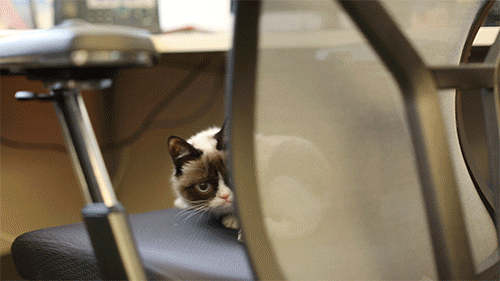 and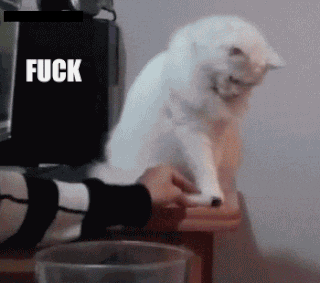 …moments in my journey. The idea of me seems simple and easy, but executing it is a totally different story.
Anyway, I know it's going to be this way in the end: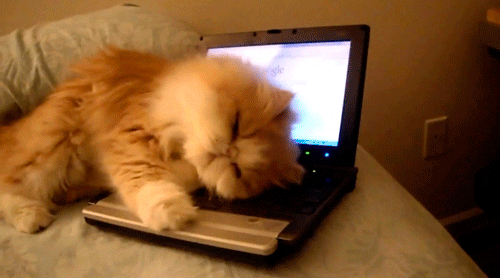 …at least that's what Lea and Damir told me, probably just to keep me happy and quiet.
Well, that's it for now. I'm glad you've enjoyed my first post and I hope to see you around for my next update on my looks, moves, sounds and who knows what!. Don't miss it.
Until then,
Moonlight Express
P.S.: some perks I really love about being/becoming a Moonlight Express game:
There is a blog post written about me at least twice a month.

89 early bird subscribers already follow my journey. (Aren't a subscriber yet?!? Become one now for FREE, the first 100 subscribers get a gift!)

I get to have my own Instagram channel where I can show off.
---
Subscribe bellow, and you will be the first to know when the game is launched.